Skip to Content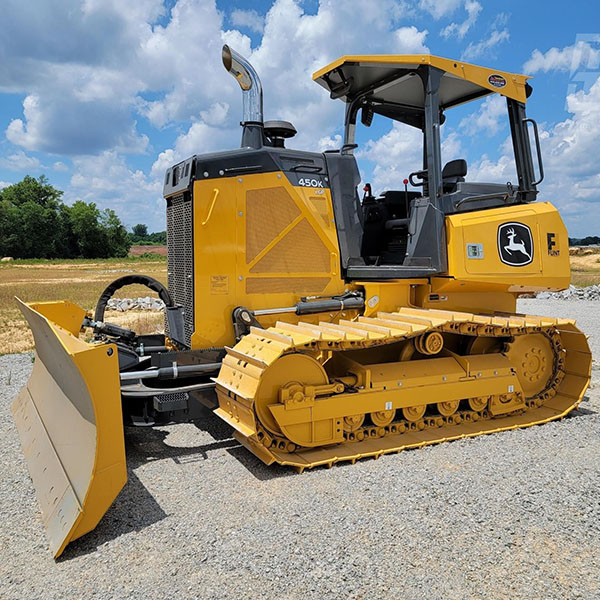 John Deere 450k Crawler Dozer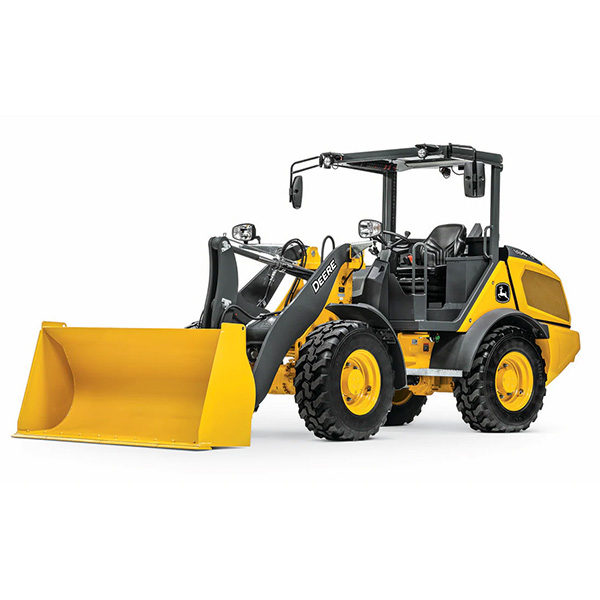 184G John Deere Compact Wheel Loader
Equipped with skid steer standard plates for attachments.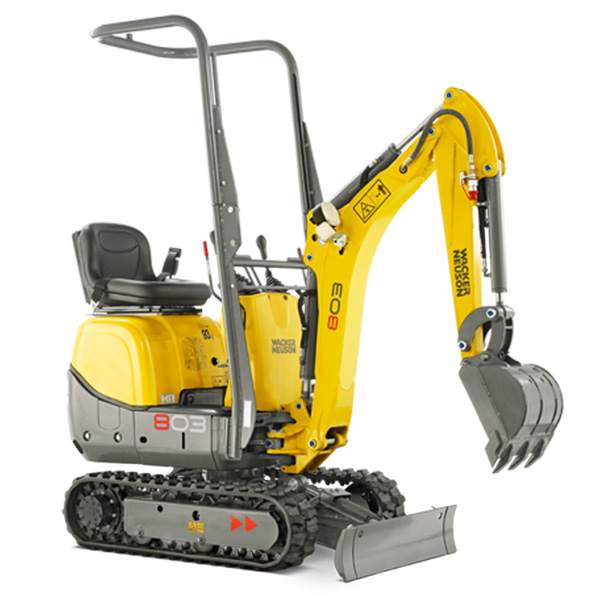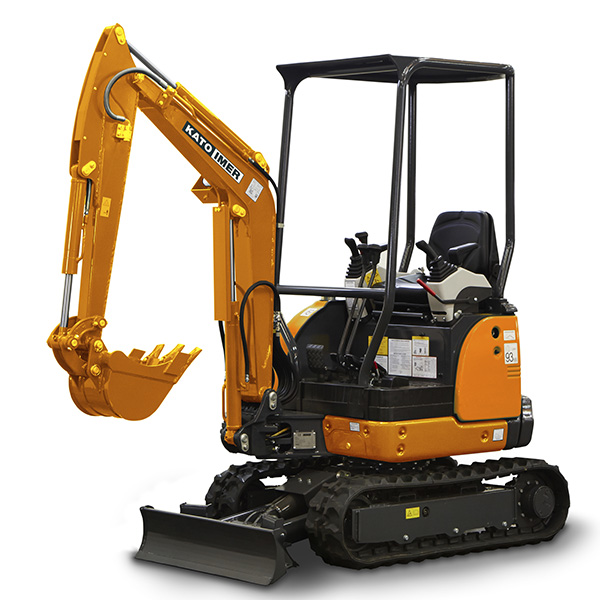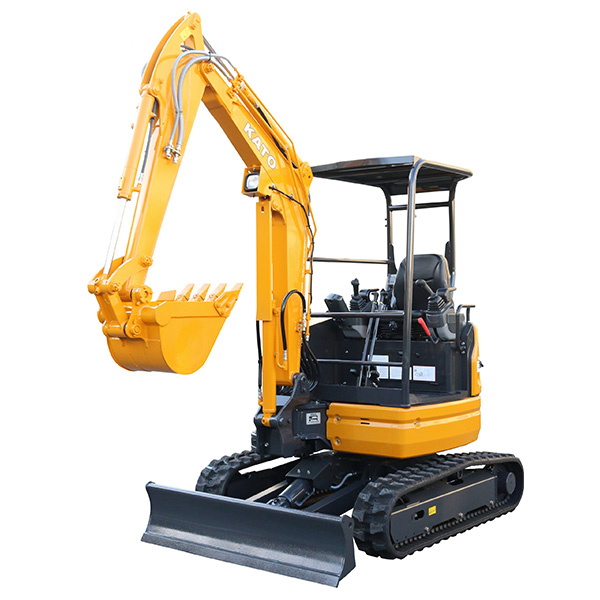 6,000lb Excavator with Hydraulic Thumb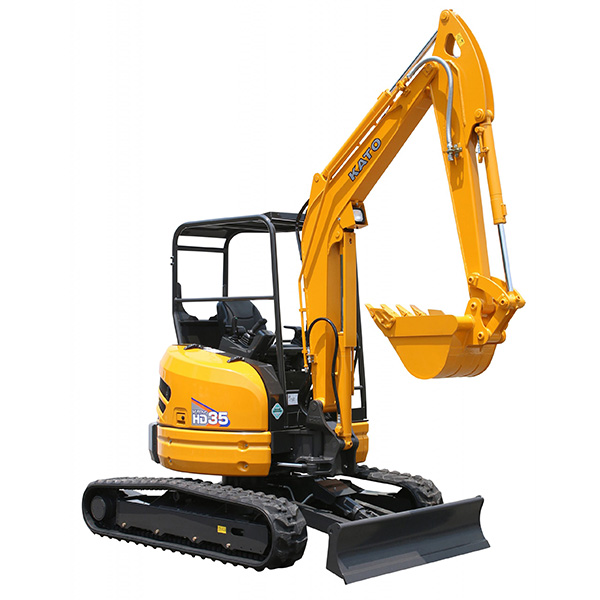 8,000lb Excavator With Hydraulic Thumb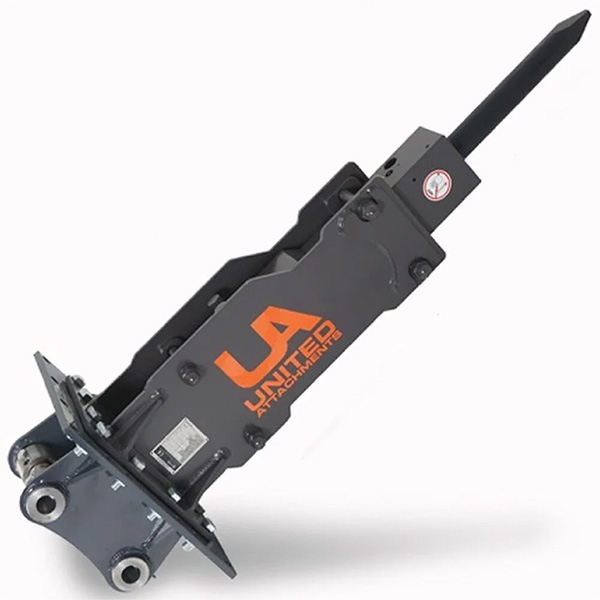 Excavator Concrete Breaker 8,000lb or 12,000lb Only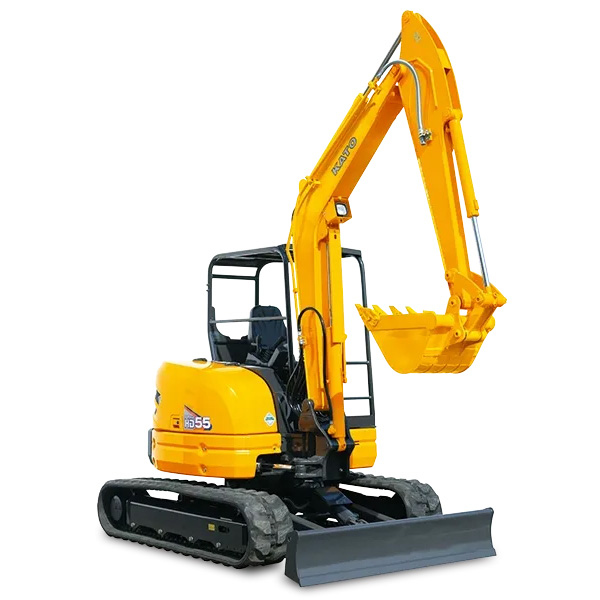 12,000lb Excavator With Hydraulic Thumb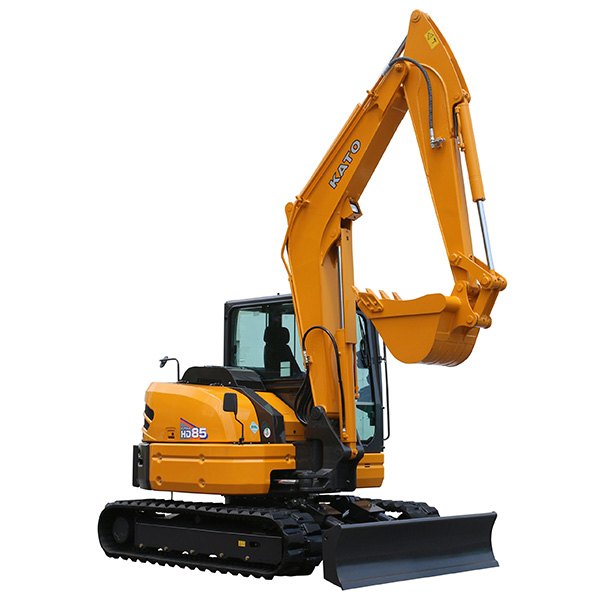 19,000lb Excavator With Cab and Hydraulic Thumb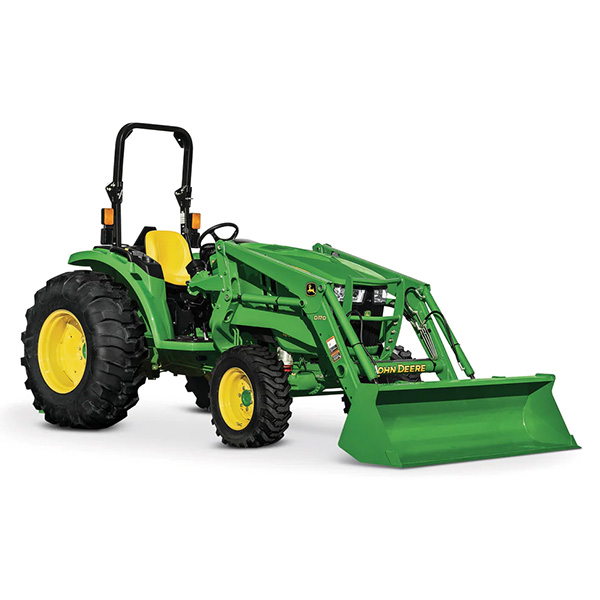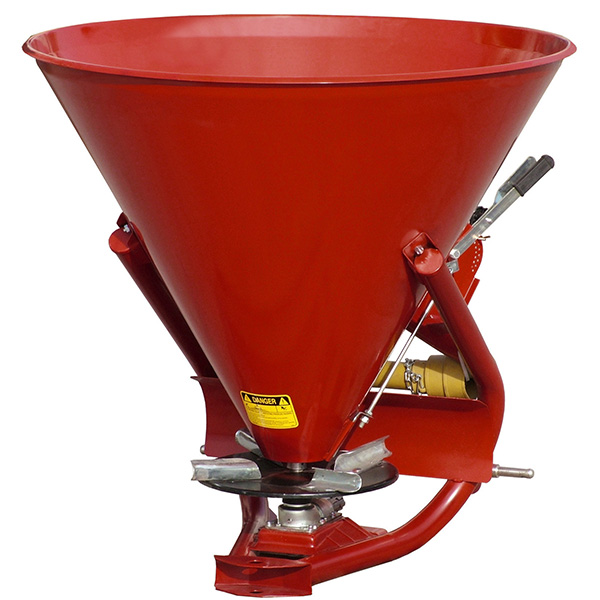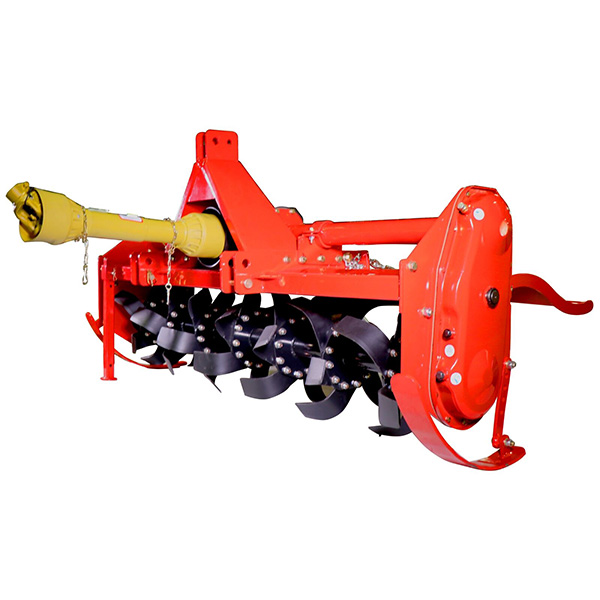 Tractor Rotary Tiller 6ft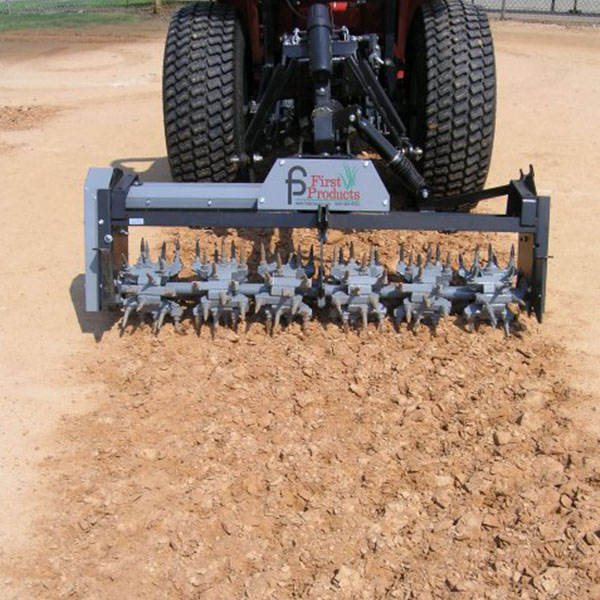 Tractor Aera-Vator PTO Driven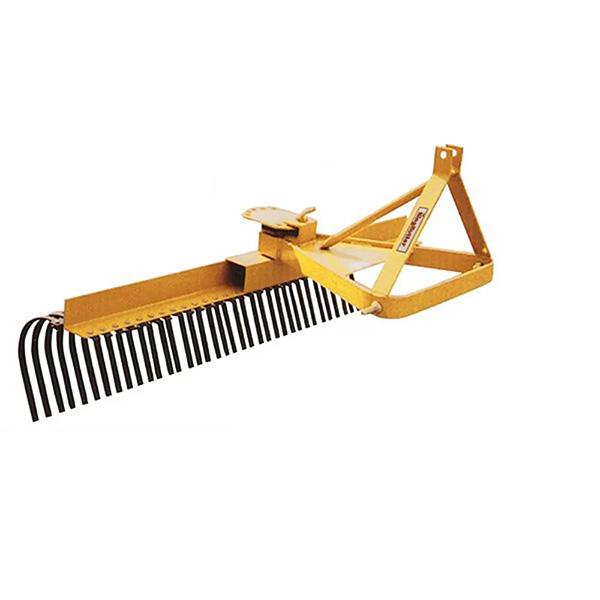 Tractor Landscape Rake 6ft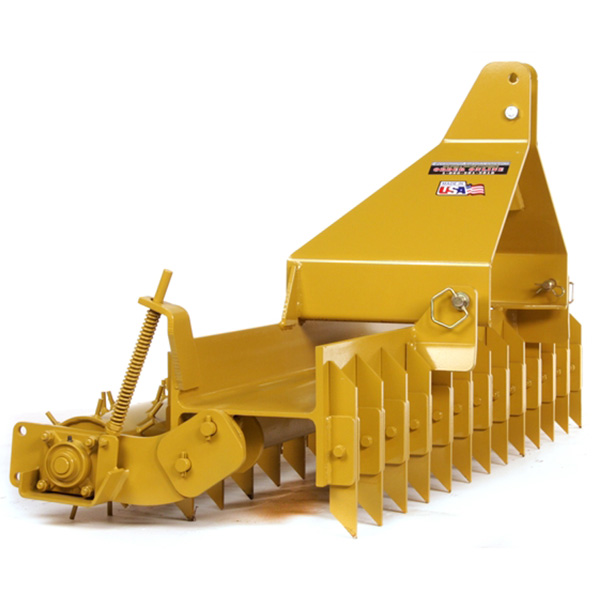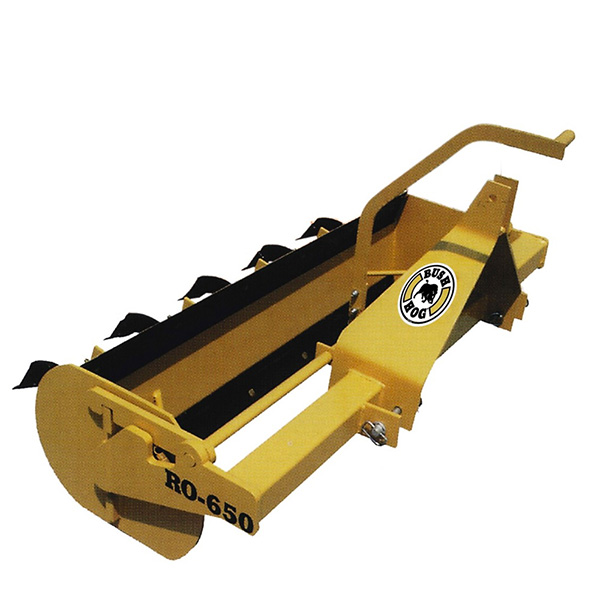 Tractor Rollover Box Blade 6ft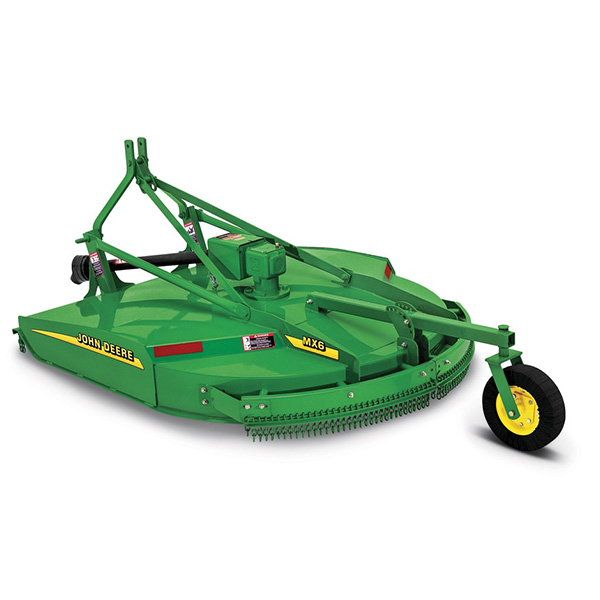 Tractor Rotary Cutter 6ft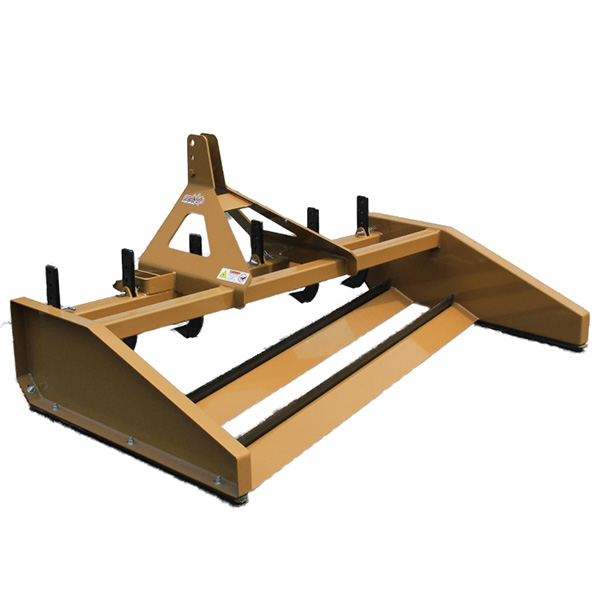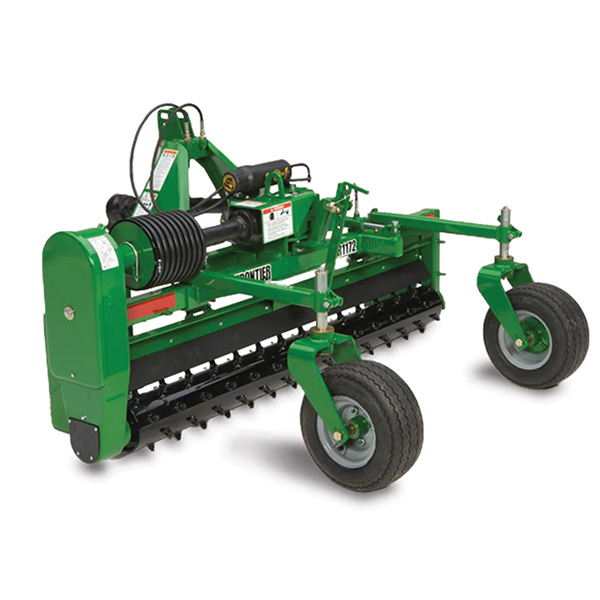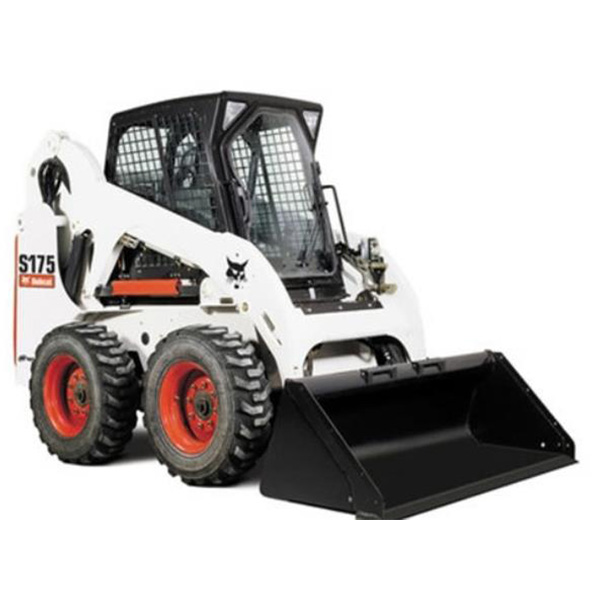 S175 Bobcat Tire Skid Steer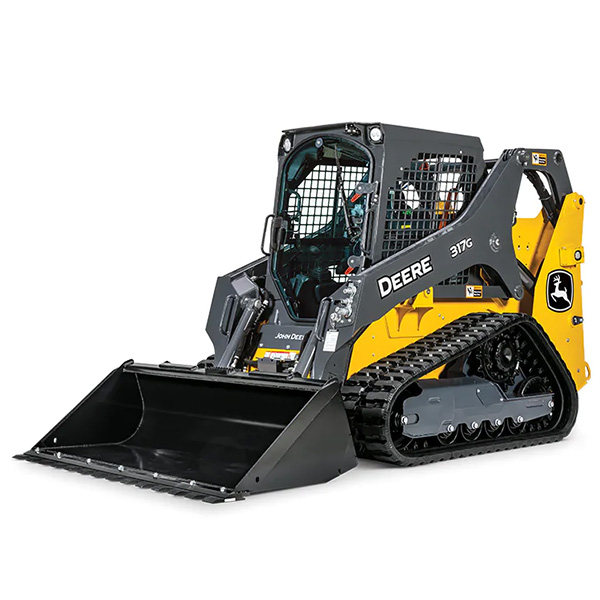 317G John Deere Track Skid Steer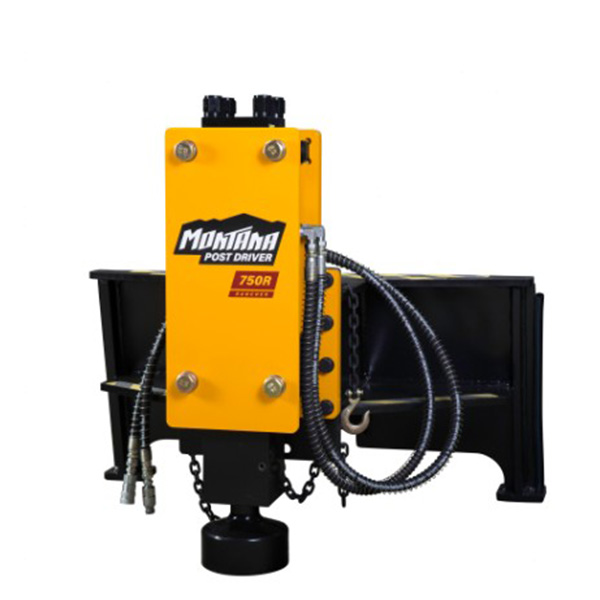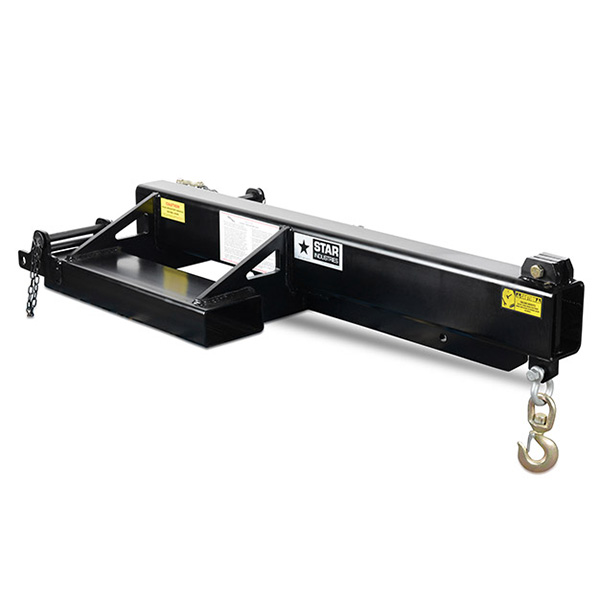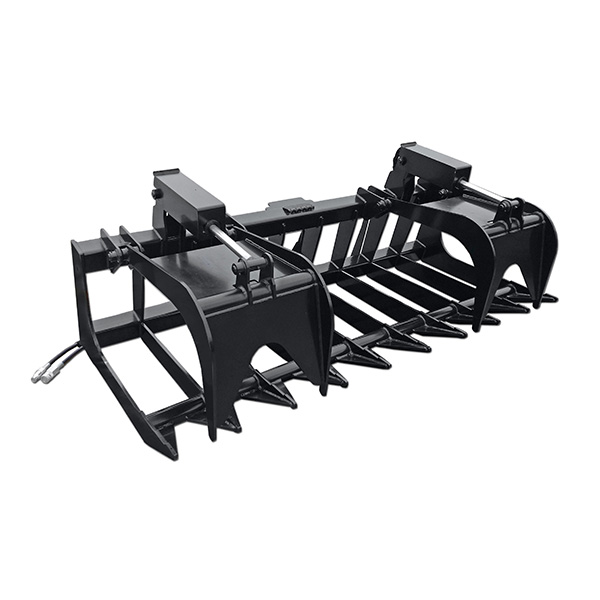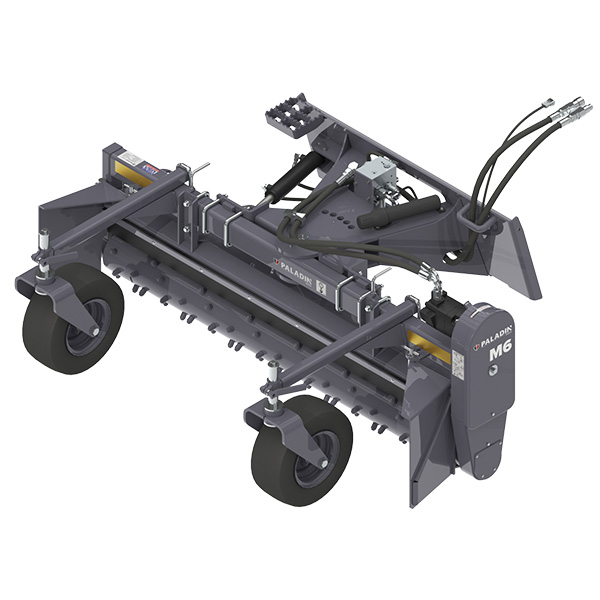 Skid Steer Harley Rake Soil Conditioner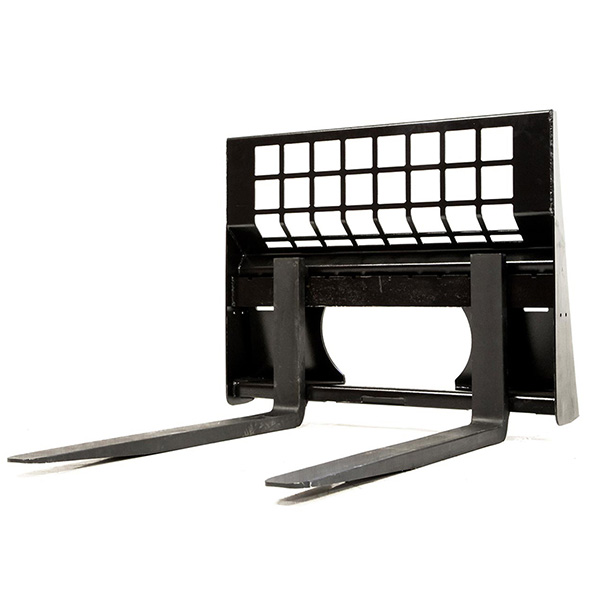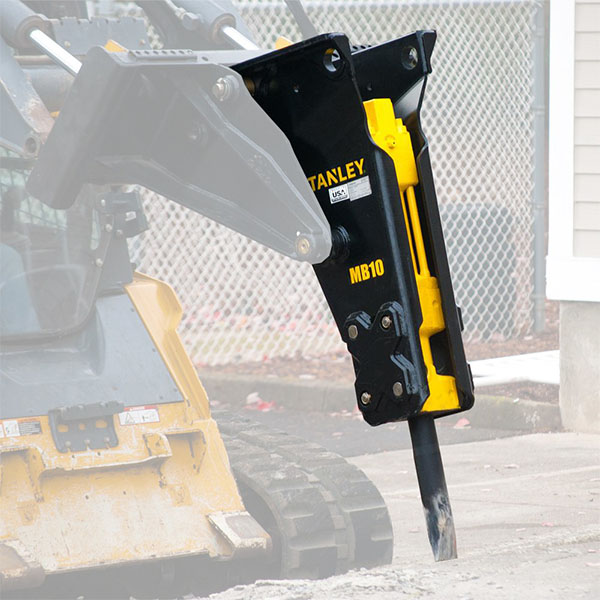 Skid Steer Concrete Breaker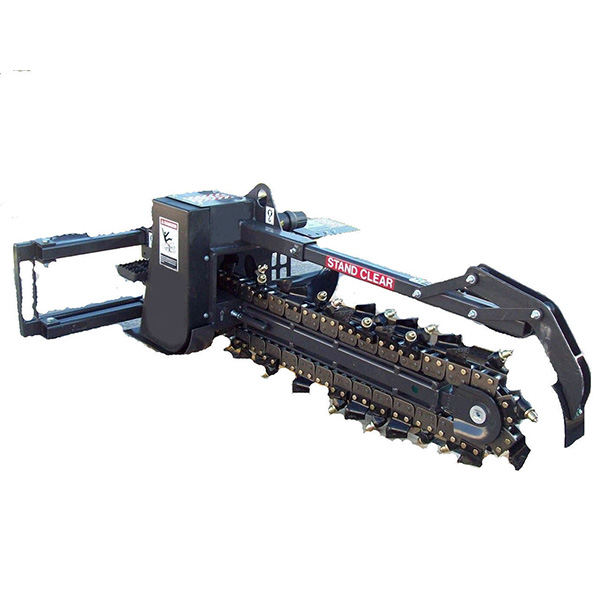 Skid Steer Trencher 6in by 4ft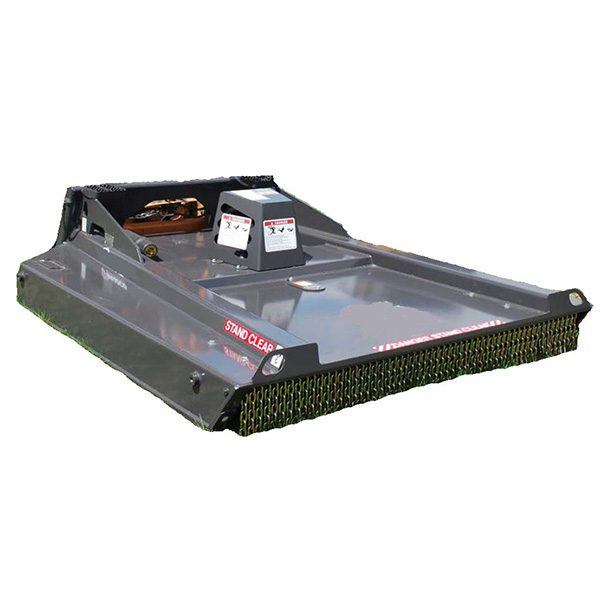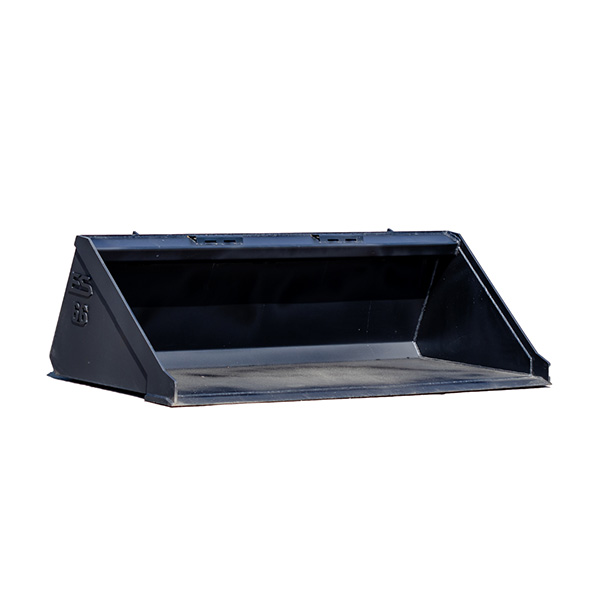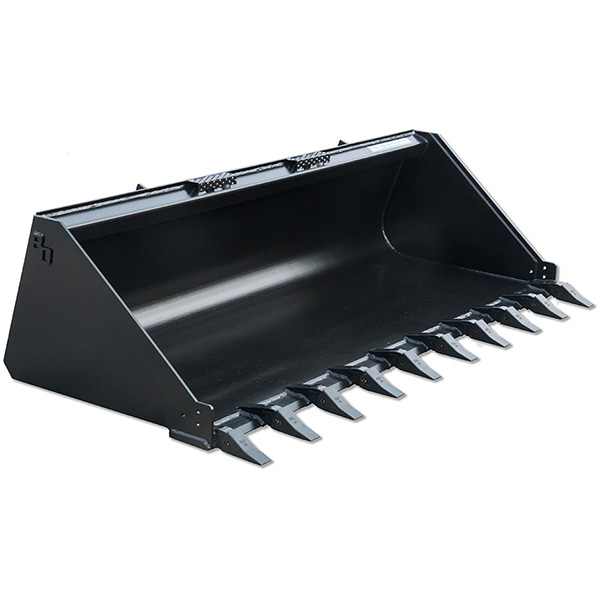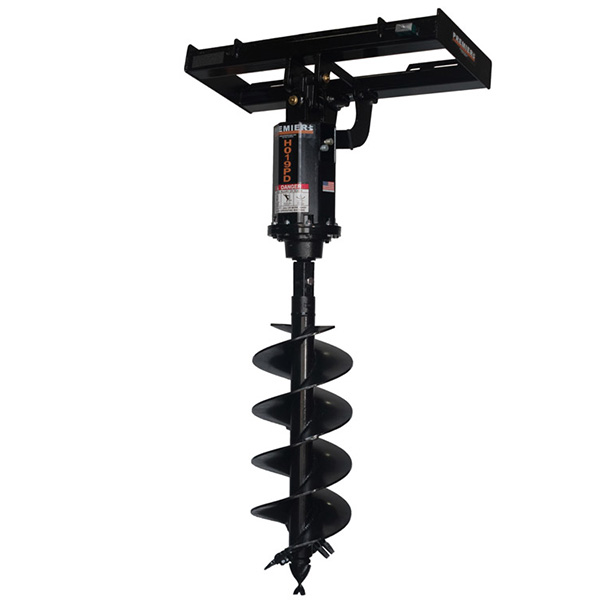 Skid Steer Auger 9in to 36in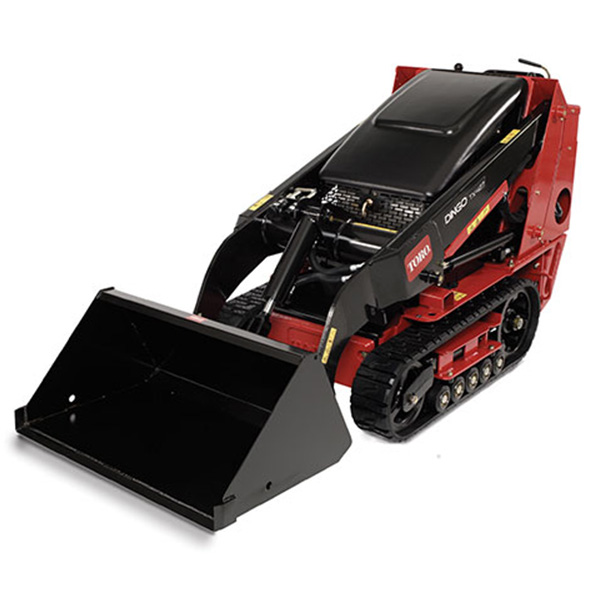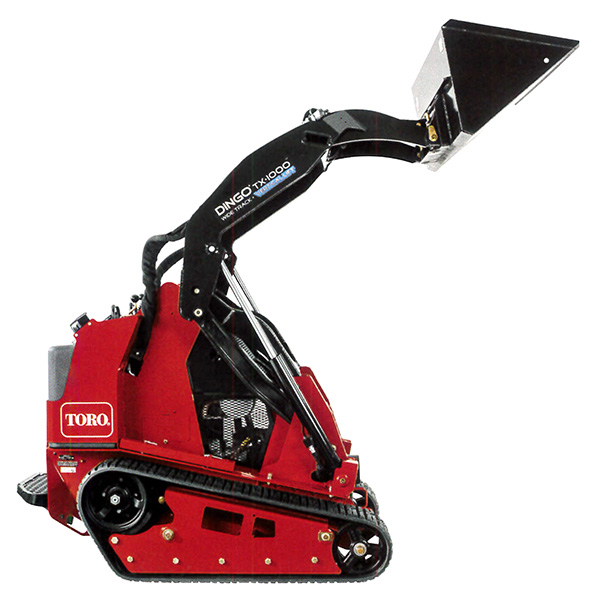 Stand On Loader Attachments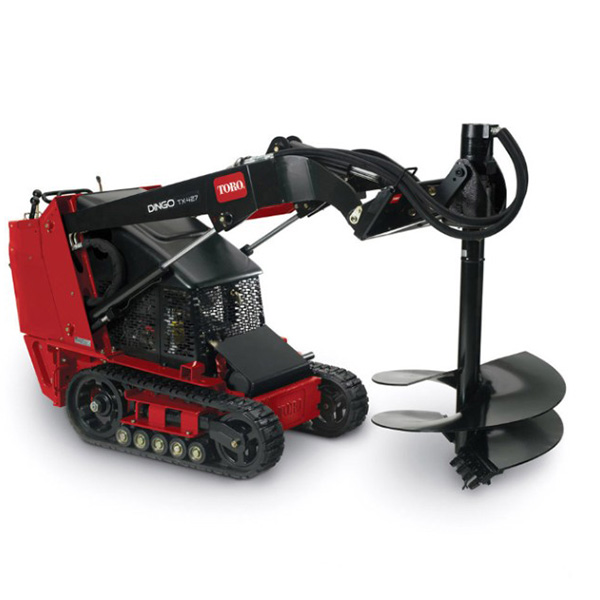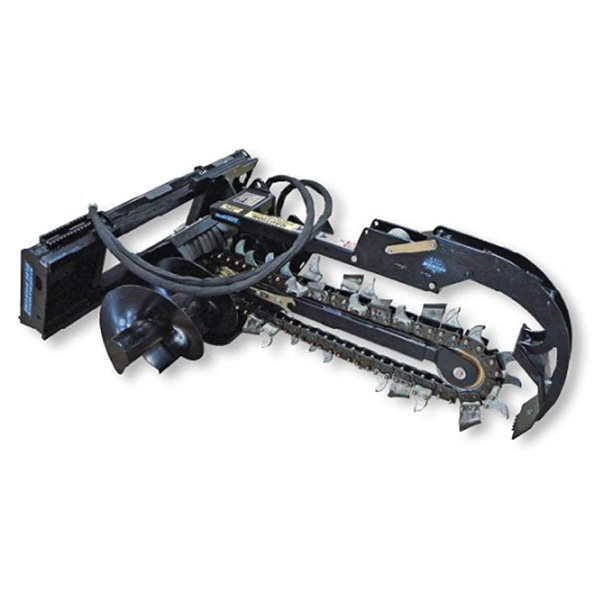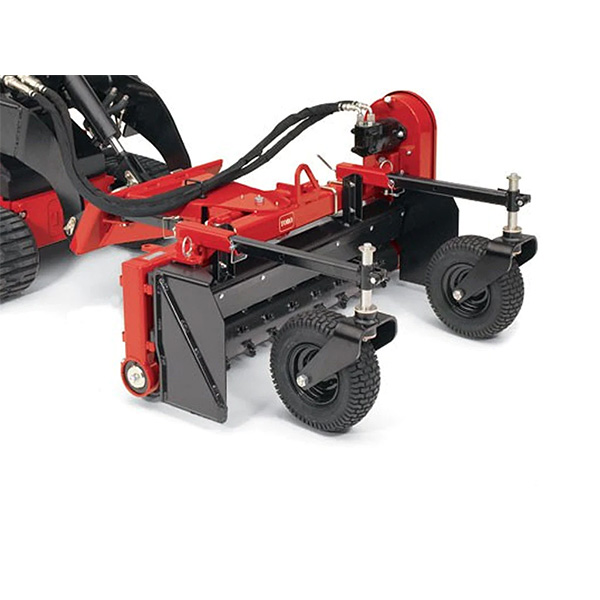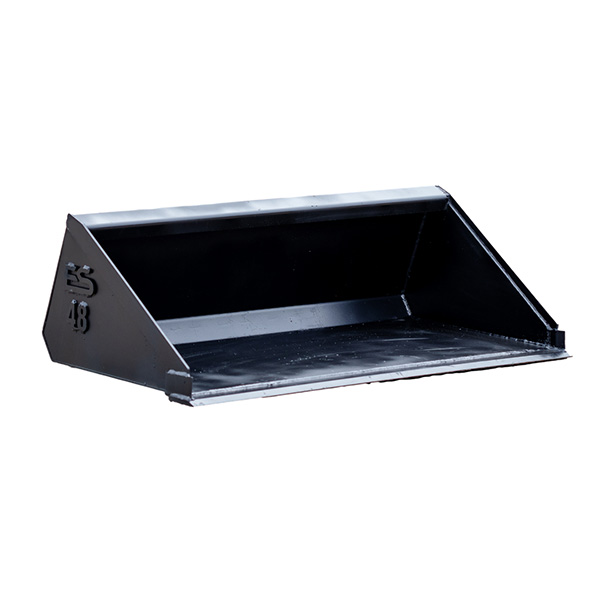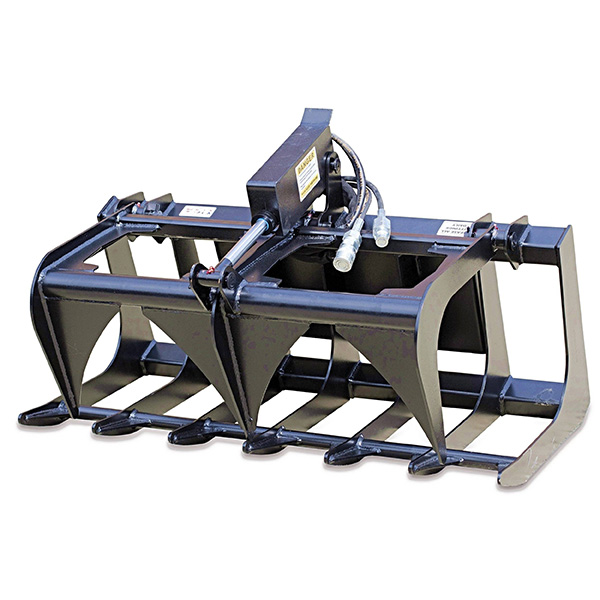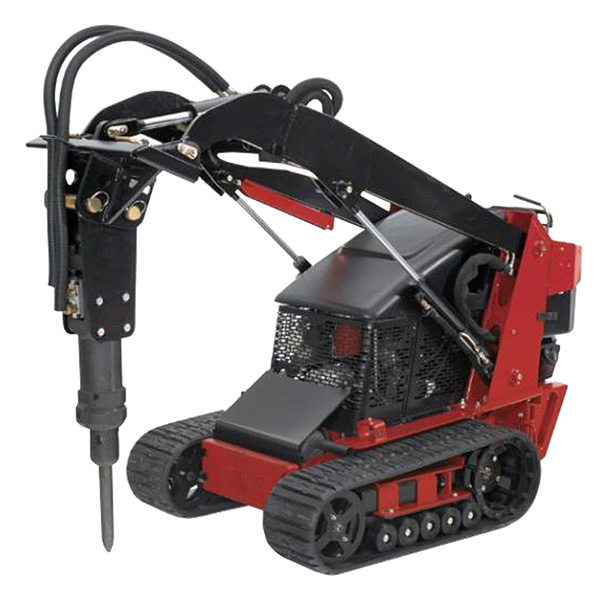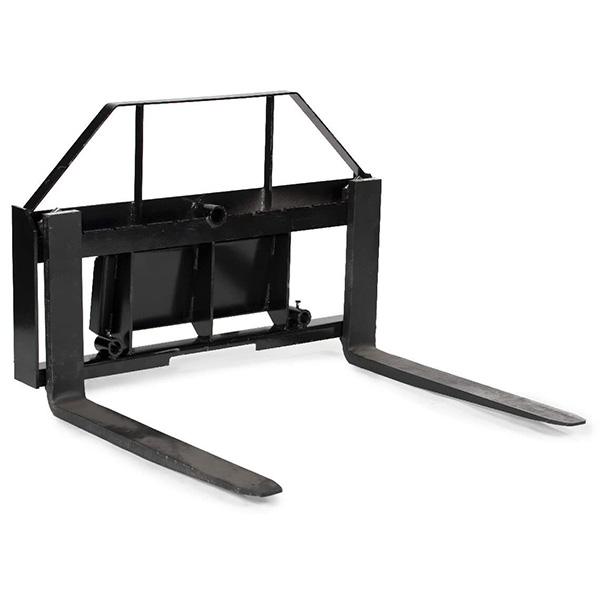 Need Equipment for Your Next Project? Call Us Today!