Skip to Content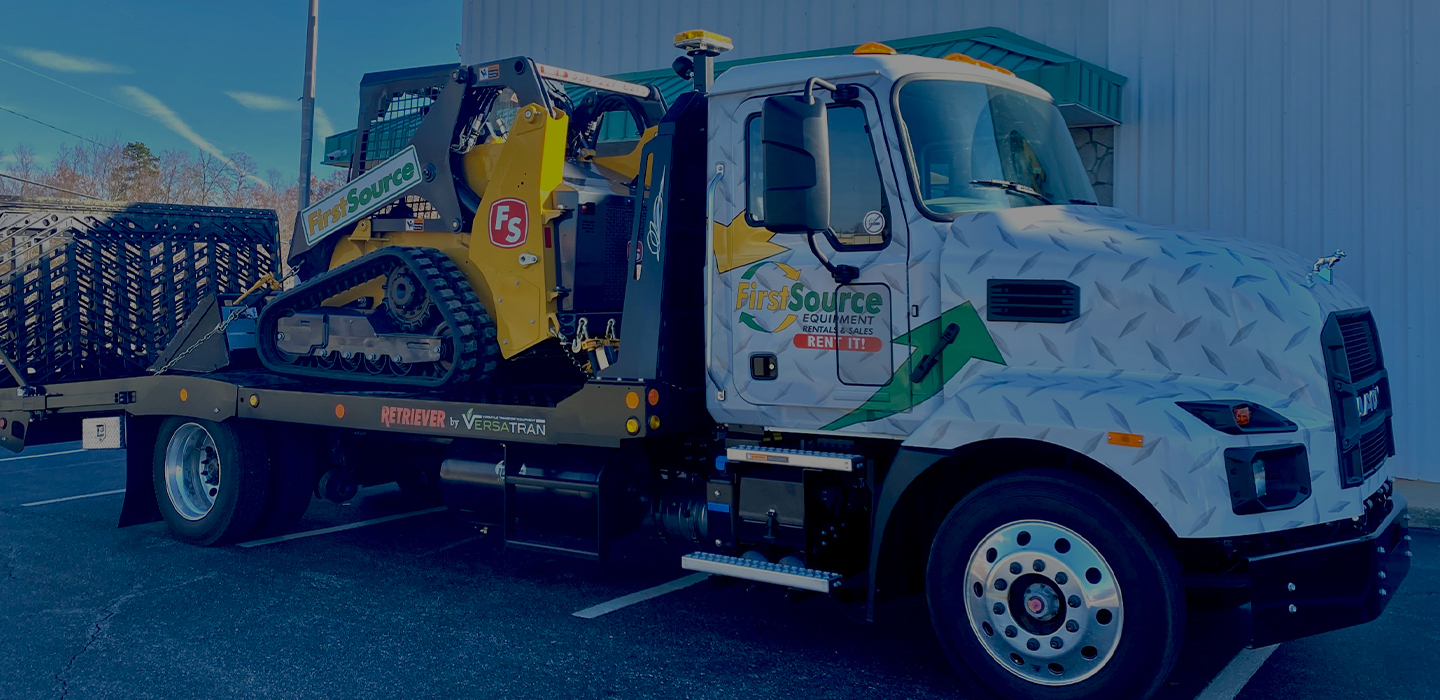 Reliable, Safe Equipment Rentals in Alamance County, NC
Reliable, Safe Equipment Rentals in Alamance County, NC
Reliable, Safe Equipment Rentals in Alamance County, NC
Reliable, Safe Equipment Rentals in Alamance County, NC
A Locally-Owned Company That Emphasizes Problem-Solving
First Source Equipment Rental Mebane Facility leads the way in equipment rentals. Throughout Alamance County, NC, we have helped countless customers finish their projects on-time and as expected. Whether you are a homeowner or a contractor, you can count on an unparalleled degree of customer service. We opened our doors in 2002 with four employees and a relatively small fleet of equipment. Today, we have two locations bursting with full-service sales and showroom teams. Our facilities contain everything our customers need, ensuring their total satisfaction. You can trust our team to show you why we have become the go-to resource for everything equipment rentals.
We Specialize in Making Our Customers Happy
We are proud to offer an impressive range of services to our customers. In addition to propane sales, concrete tools, and supplies, our team offers: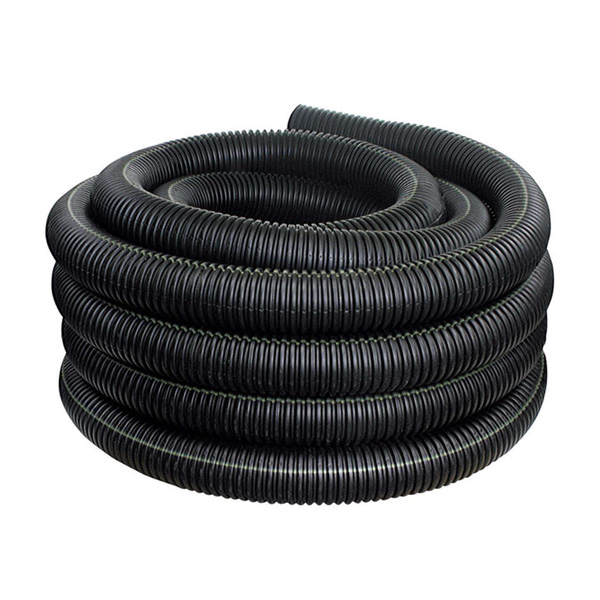 Corrugated Pipe Sales
If you are constructing a runoff system from your gutters or eaves, then your best bet is a corrugated pipe because of its flexibility and strength. We offer affordable corrugated pipe sales for contractors and homeowners.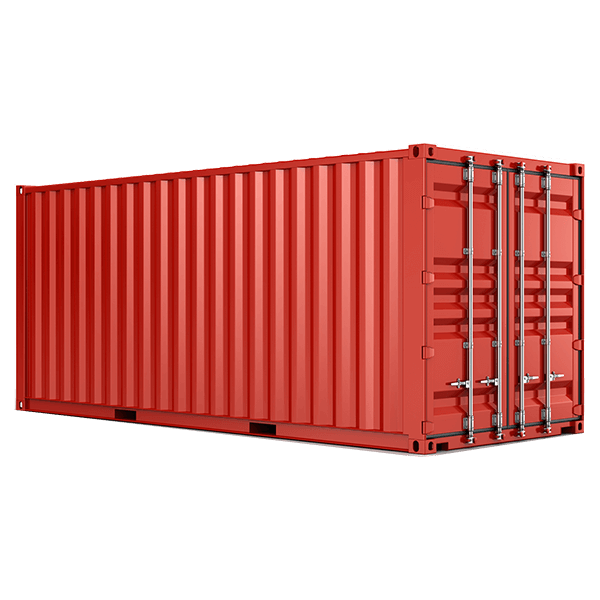 Storage Container Rentals
Whether you are a contractor or a homeowner, it is crucial to keep tools, equipment, and materials safe while you are performing the job. We offer secure storage container rentals to protect your investments and prevent delays.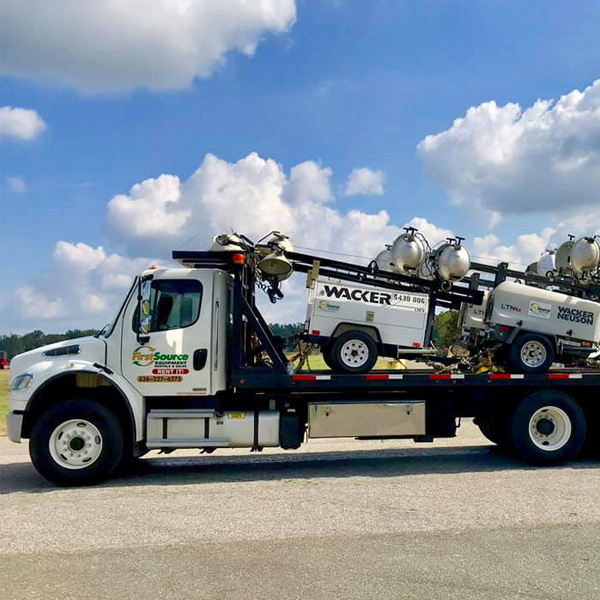 Deliveries
We know not every client has the transportation options needed – or the time – to pick up rentals and new equipment. So, we offer delivery on all our services and products. Just give us your address and we'll bring your materials to your location.
We Take Pride in Our Ability to Build Relationships
Many of our customers are repeat customers. We take great pride in that fact. Over the years, we have built a reputation for building long-standing relationships with contractors and homeowners, ensuring their projects finish on time. We do so because of our core values.
Accountability and Problem Solving
We work efficiently and respect all our customers. Our team takes care to maintain our fleet, ensuring you will never rent a broken-down piece of equipment. We have had rousing customer service successes due to our ability to find solutions to tricky problems and keep our winning mindset. Enjoy personalized and after-hours support from our team.
Safety and Community-Driven Service
We educate our team members and operate under a simple philosophy: Check it once, twice, and again. We know safety issues can cause problems for you and your team. Our commitment to safety is complemented by our community-driven approach, which promotes trustworthiness and longevity.